Demo with confidence.
You shouldn't have to rely on sales engineers to show product demos! Get your sellers showing demos earlier in the sales cycle with demos that are simple to give and make them look like product experts.
Want to see it in action? Try the live demo.
Demo Now
15+ Million Demo Sessions
1,500+ Demos Created
Build interactive
product experiences
for any part of the customer journey.
Powering demos for



Product Marketing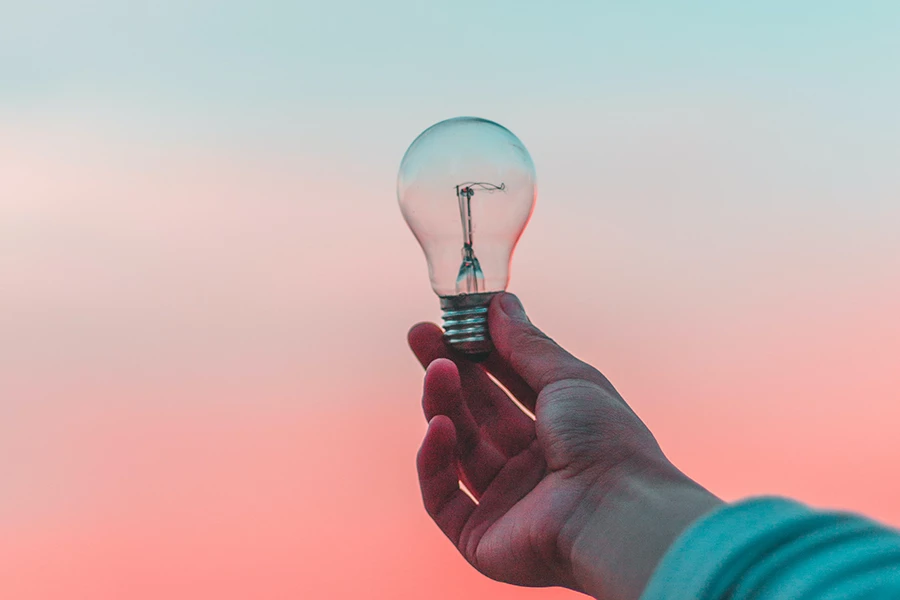 Tell your product story clearly and embed anywhere.
Sales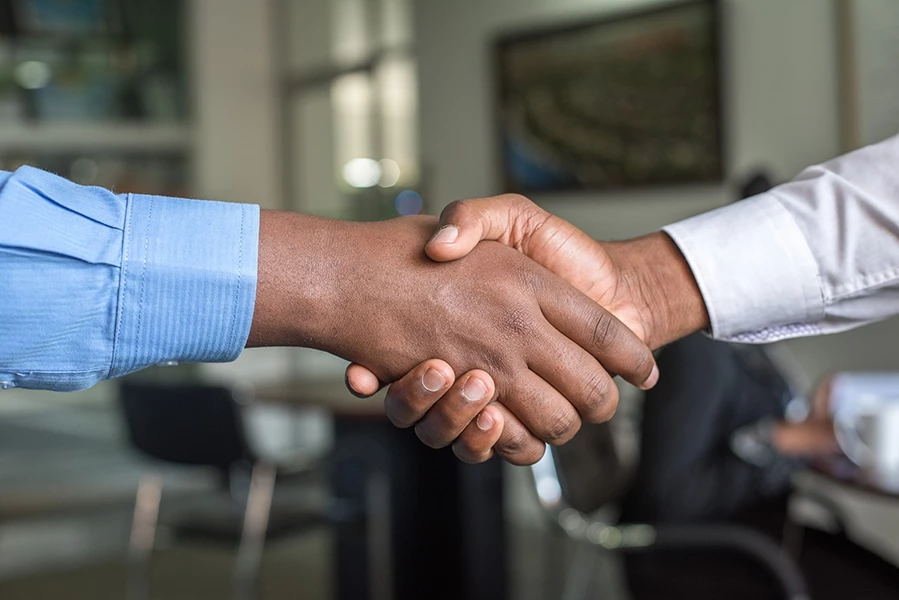 Create fail-proof presentations and engaging leave-behinds.
Customer Success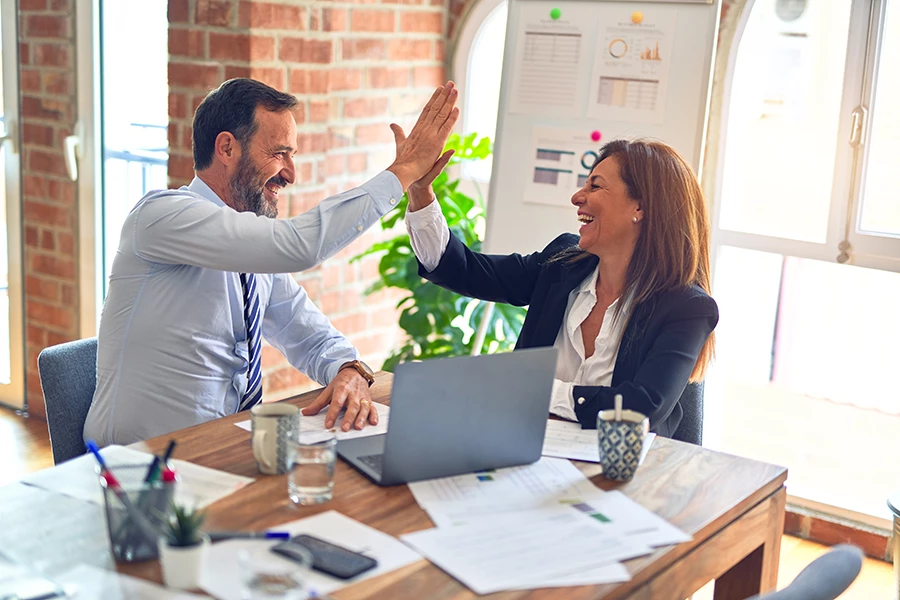 Provide simple and memorable self-paced training guides.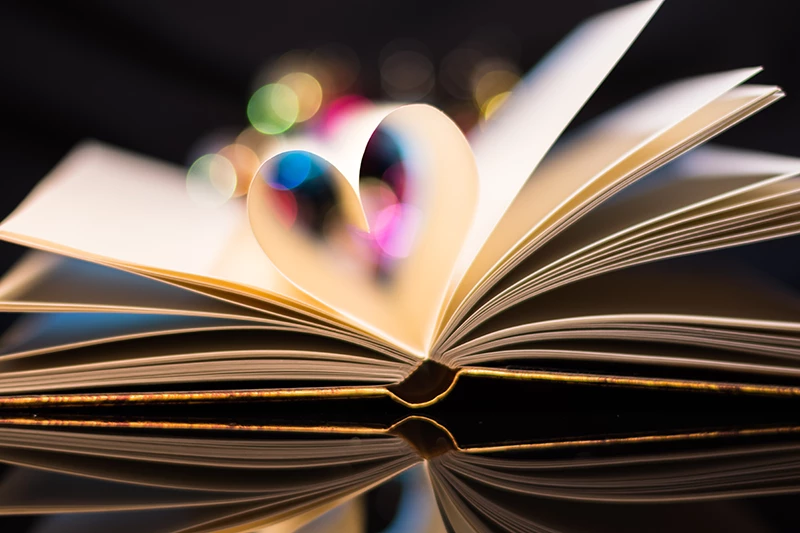 Keep people engaged by telling your story.
Self-guided demos allow people to experience your product without the worry of getting lost or breaking something.
A simple and intuitive experience lets you clearly and effectively communicate value.
Highlight key takeaways to leave people with a lasting impression of how your product can help.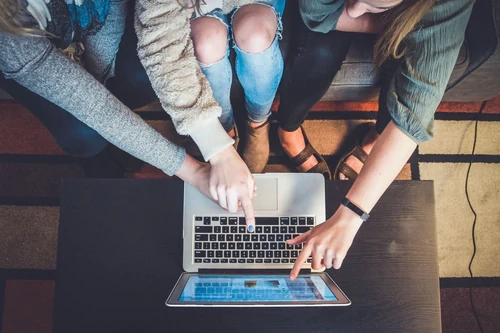 Intuitively create image-based interactive demos.
Regale Studio allows you to capture images, animations, track where you clicked, and effortlessly assemble them into a demo.
Create demos of desktop, web, and mobile applications in minutes to meet your unique needs.
User friendly tools let you easily edit and keep your demos in sync with your product as your team makes updates.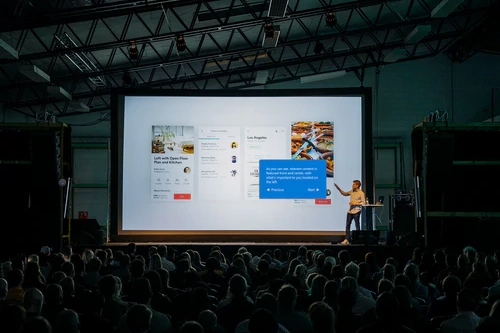 Untether your demos from live environments.
Create the feel of a live experience, without the need to build and configure custom demo environments.
Build consistent, proven, reusable demos at scale.
Fool-proof demos mean there is nothing to break and nothing can go wrong.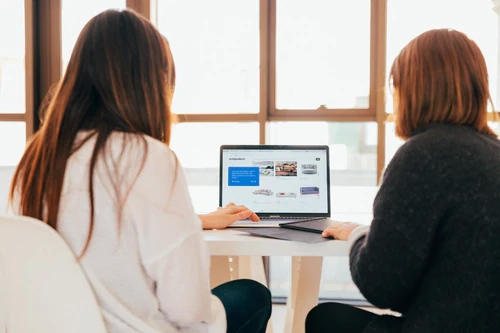 Drive efficiency with centralized demo management.
Connect all your marketing, sales, and customer success content together in one platform, complete with version tracking and security management.
Gain valuable business insights by using demo analytics to track popularity, average session duration, drop off rates, and more.
Keep your content up to date by using reports and analytics to discover old or no longer applicable demos.